Zoover.nl7.4
Booking.com6.5
Expedia.nl7.0
TripAdvisor.nl6.0
Google6.8
Holidaycheck4.7
Wonderful enjoyment at the German border
At the outskirts of the bustling city of Roermond in Limburg and right on the border of the Netherlands and Germany is the 4-star Landhotel Bosrijk Roermond, a wonderful destination for taking a break.
Hotel with rich history
Regional dishes such as 'Limburg Zoervleisj'
Next to De Meinweg National Park
Two multifunctional meeting rooms
Our team warmly welcomes you!
Photos and videos
Do you already want to get in the mood before you arrive at our hotel? Check out the photos and videos of our hotel here.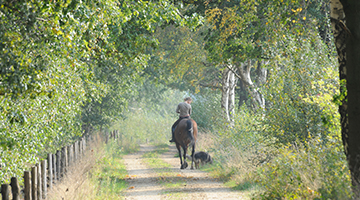 Stables in Roermond
Landhotel Bosrijk Roermond is the ultimate base for an equestrian (carriage) trip through the beautiful Limburg surroundings. Go on beautiful trips with your horse through De Meinweg National Park. Your horses will also lack for nothing in the stable areas of our hotel, where you can take care of and house them.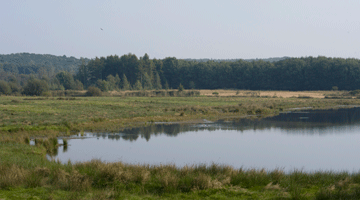 Explore Roermond and the surrounding area
The hotel is located on the border of the De Meinweg National Park, a 800-hectare heathland reserve. The city of Roermond is also worth a visit. The characteristic buildings, squares, streets and parks are the silent witnesses of a rich past. In Roermond you will also find the Designer Outlet Centre, where shopaholics can enjoy finding inexpensive designer clothing.